A young company with a solid background, that are quickly growing.
We are based in Rende Area, know as the «crati valley», a small italian «silicon valley» that is the center for a wide number of startup as well as important digital international company.
We are opening office in Rome (*)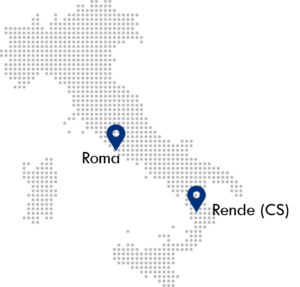 We believe in knowledge sharing and cultural contamination.
We choice to locate ourselves in a technical incubator of Unical in Cosenza, and into an high value coworking in Rome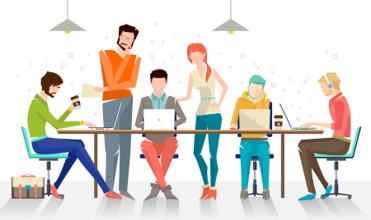 (*) DUE TO COVID emergency, we are a bite late in our roadmap. Rome office will be open very soon